Bonsoir! Good evening everyone!
J'espère que vous allez tous bien. Je fais un passage rapide par mon blog ce soir, pour vous annoncer que Crafty Individuals vient de sortir 4 nouvelles planches de tampons, vraiment magnifiques une fois encore je trouve… Pour le coup je les attends vraiment avec impatience ! Je ne les ai pas encore reçues.
Hope you are going well all of you… I do a quick post this evening, to announce that Crafty Individuals has released 4 brand new stamp sets, absolutely gorgeous! I can't wait starting working with them!
Les voici: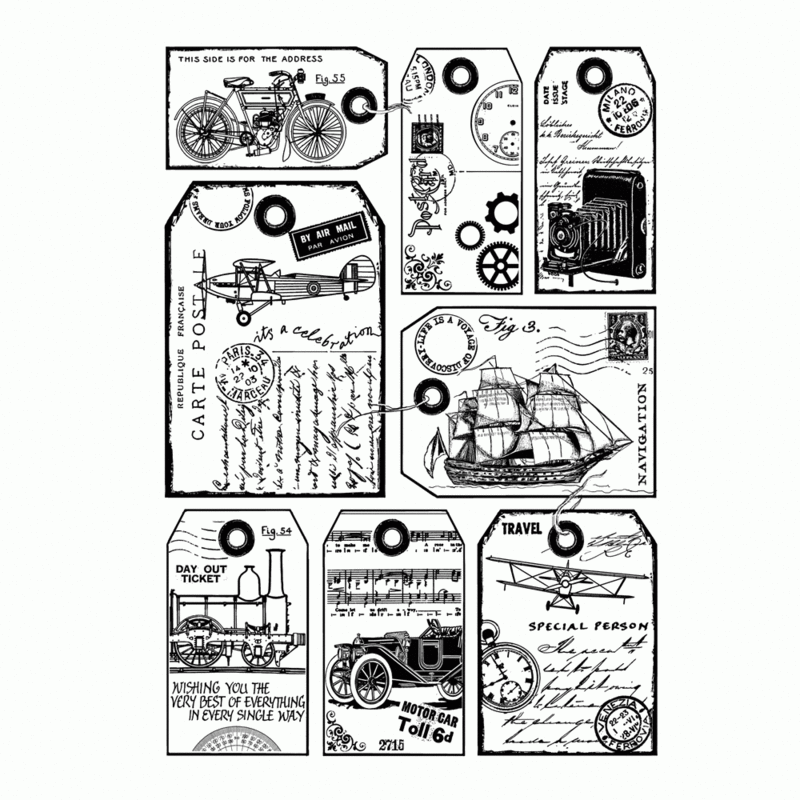 Ce tampon a été dessiné par Giovanna Zara (Gio). Je le trouve superbe!!..
This stamp has been drawn by the lovely Giovanna Zara aka Gio.
…
Lire la suite...