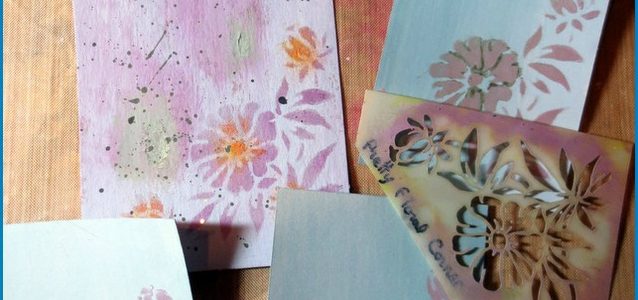 Hello Everyone and Welcome! A new challenge theme has just been announced over at Crafty Individuals, or is going be announced within 24 hours – cannot check since I'm not at home, and I should have a very limited Internet connection -. And for January… I'm thrilled to be your hostess!!! I was in charge of chosing the theme, so I am asking you to create to the theme of Scenic Stamping. There is lots of scope for this theme, remembering that your entry vaguely includes a scenic or a little scene onto it.
Here are the usual GUIDELINES:
To enter this month's Crafty Individuals Challenge please put together your chosen project, which must include at least one Crafty Individuals product please, then post your Challenge project on your Blog, before the end of the month, and include a link back to Crafty Individuals blog, Scenic Stamping.
…
Lire la suite...